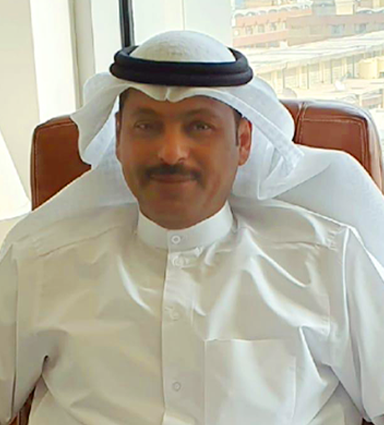 As Kharafi Global, with many ideas put together we create great passion by ceasing the opportunities of the market we live in. We place our client relationships front and centre. At Kharafi Global, we strive to build and maintain long-term relationships with each and every client based on trust, integrity and professionalism.
We are building our divisions around all the services we provide enabling us to consistently deliver our values to our customers, partners, employees and stakeholders.
We have been developing our divisions with immense speed and take great interest in the interests of our consumers and understanding their major and need and priority objectives.
Oriented on details to every aspect of the business we tackle in each sectors in the building construction civil and industrial projects - oil & gas – Onshore drilling service operation - steel processing carpentry – Petrochemical – EPC contracting – Engineering – Hospitality & Furniture – F&B sector – Logistics – Health care for hospitals – commercial and marketing – General Trading - Electrical and mechanical project – Maintenance & services contracting – Naval and offshore vessel repair and maintenance, ect…and we always seek partners, contractors, industries and manufacturers in the same fields.
We are constantly monitoring every major changes in the market and in the international arena, these changes prove a positive motion for us, we strive and continue to practice and achieve.
As a private owned company and group, Kharafi Global is a diversified service provider firm, our strength and success is the result of widening a range of multiple activities conducted through a number of planned and strategic business division and sectors thanks to our management operation expertise and know how.
A lot has been planned and a portion of it executed, we are a very subtle organization and we like to create examples from our done work and services for our clients and partners in all Europe and in the rest of the world satisfied with us. We are expanding and will continue to do so every day, we continue to add new partners to our business and constantly improve our division services.
We continue to thank our His Highness Emir Sheikh Sabah al-Ahmad al-Sabah and the government of Kuwait, for transforming Kuwait into a financial and trade hub, attractive to foreign investors providing adequate business climate and inspiring business environment, for providing world-class infrastructure, opportunities and their vision and support of the country has played a vital role in our growth for the country and will remain going forward. 
Today Kharafi Global for genera trading is among highly reputed Kuwaiti companies on every level of business we conduct a business integrity and standard of quality with an extraordinary service to offer.
We remain focused and steadfast to our role and commitment to cater for the need of our customers providing them with an attractive conditions ensuring, professionalism, prompt actions and responsibility.